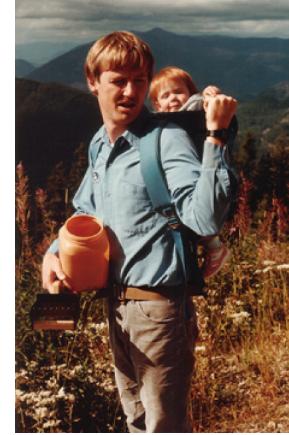 Kristine Paulsen was born in Libby, Mont., and moved to Wisconsin when she was 5.
In 2004 she received her bachelor's degree in English from Carleton College in Northfield, Minnesota. Though spending many years in the Midwest, Kristine has felt the draw of the mountains in her blood her entire life, and finally made it back to them the summer of 2006 when she began her first year as a graduate student in photojournalism at the University of Montana in Missoula.
Perhaps it was fate that led her to choose Libby and its residents (and former residents) as the subject of her master's thesis. She is extremely grateful to have worked on this project, whether she chose it or whether it chose her.
One of Kristine's many valuable learning experiences in this project was grappling with her level of emotional involvement. Journalists are frequently advised to not allow themselves to become personally involved in a story.